Home > Travel > Caribbean > Virgin Islands > St. Thomas > Bolongo Bay Resort


Bolongo Bay Beach
Resort Review





I recently spent a week at the Bolongo Bay Resort at St. Thomas in the U.S. Virgin Islands in an ocean view room. The room was great, the beach was beautiful but most of all - the view from our room was spectacular!

The resort was small and cozy - perfect for a romantic getaway for two! Or if you have kids - there was plenty for them to do also!

Swimming, snorkeling, scuba diving, building sand castles, great food and much, much more!

Scroll down to learn more or click on a link from the review menu in the red box below:
I took this picture the first morning we stayed at Bolongo Bay - it is the view as seen through our room window:
(You can click on the pictures to see them bigger and more clearly)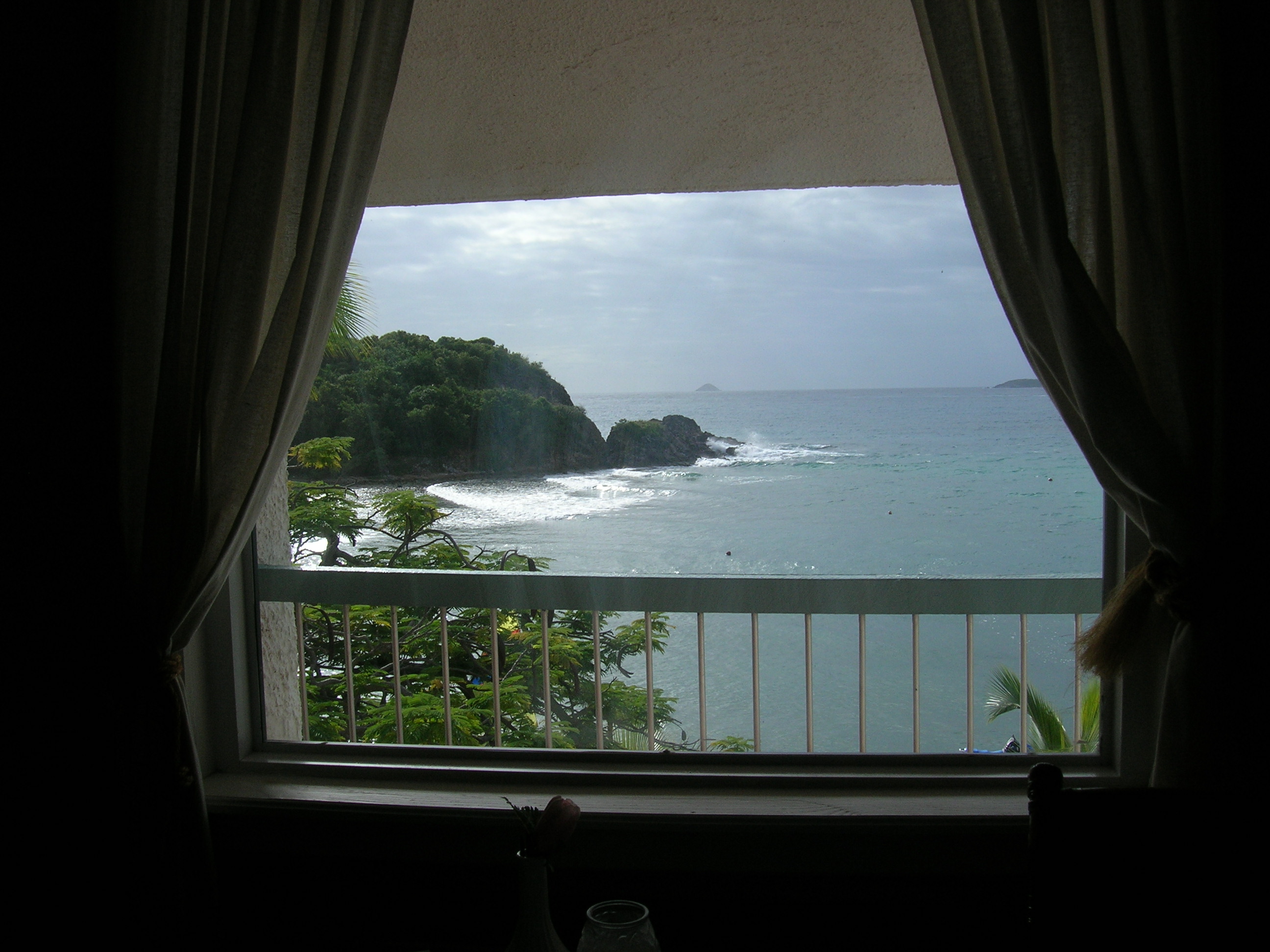 Read more about the spectacular views here.
The rooms were nice and spacious with a kitchette and balcony!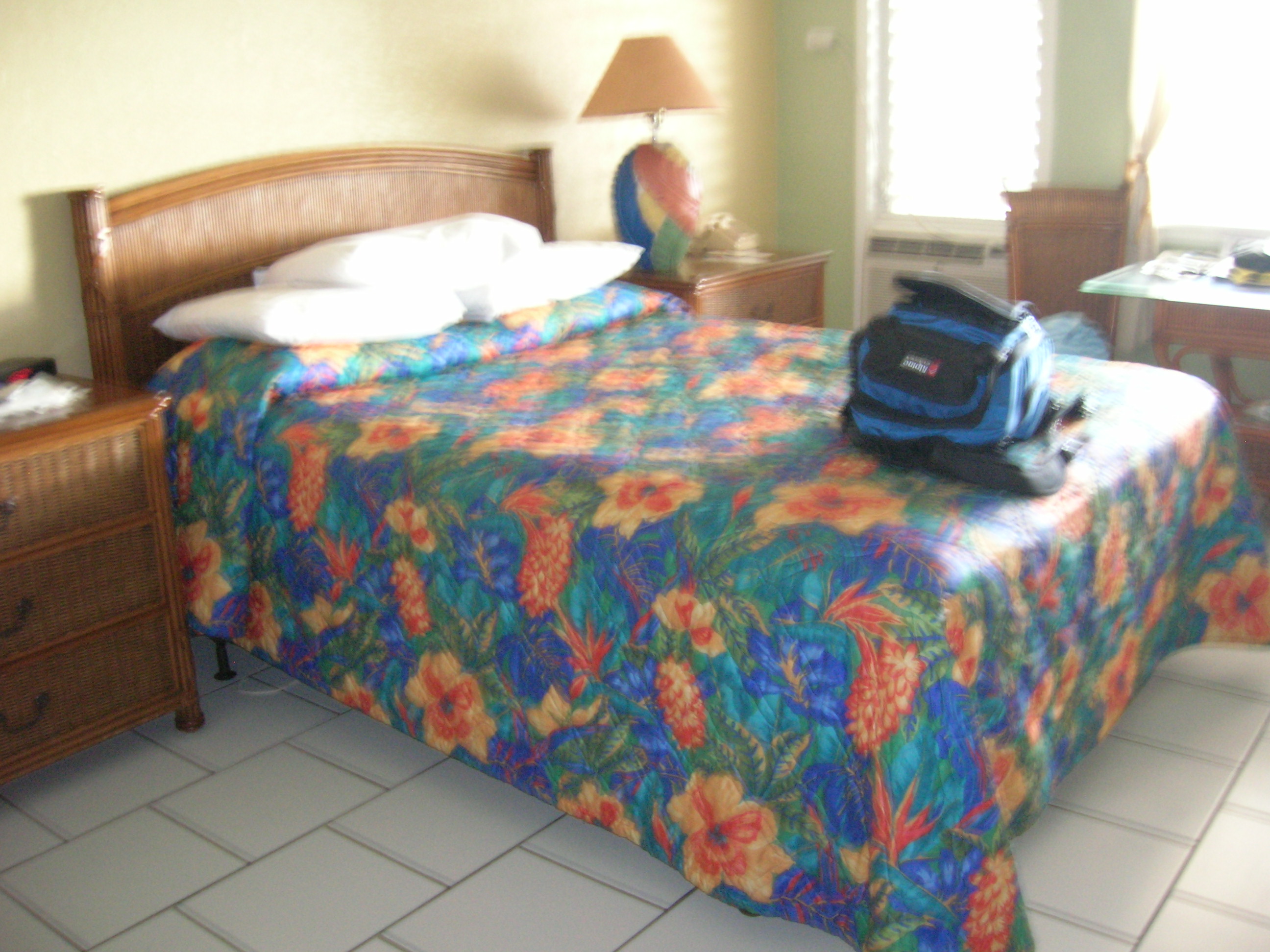 Read more about the guest rooms at Bolongo Bay here
The Rest of the Resort
The resort had 2 restaurants, a pool, a gift shop, wireless internet and many other amenities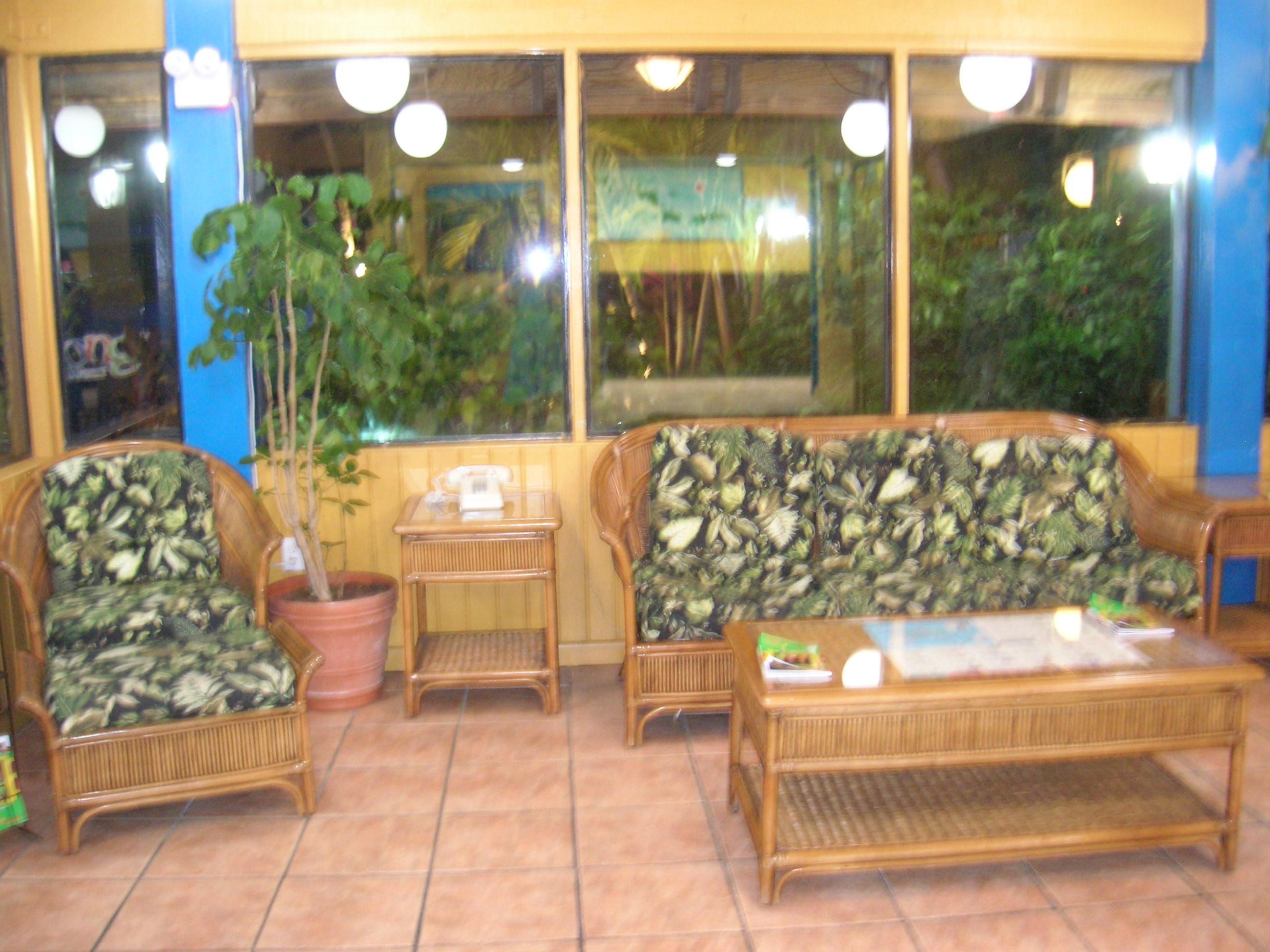 Read more about the rest of the Bolongo Bay Resort here
The beach was beautiful - you could rest and relax or if you wanted to do more there were plenty of activities to keep you busy!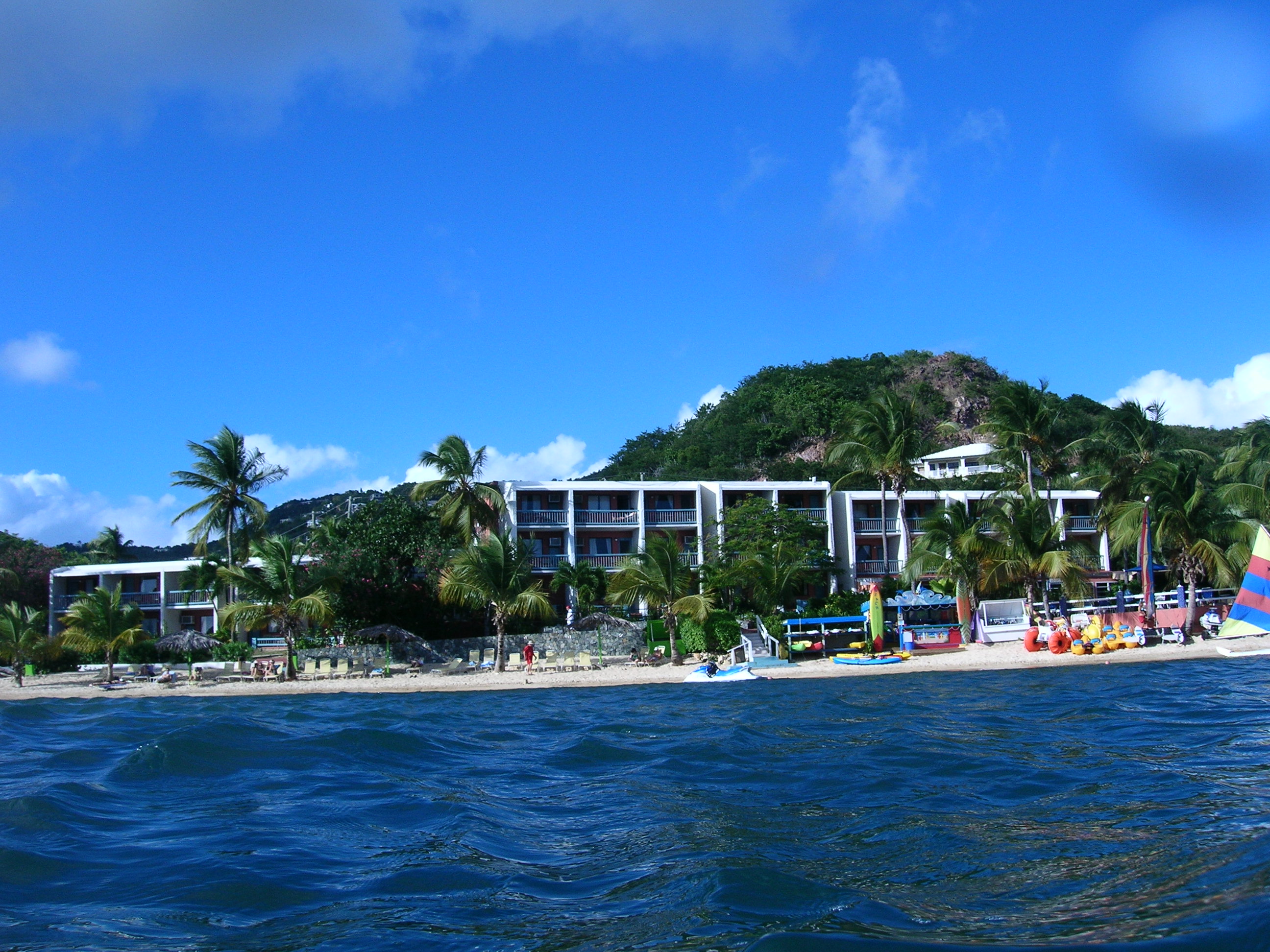 Read more about Bolongo Beach here
Great Snorkeling! We saw many different kinds of fish in the water near the resort!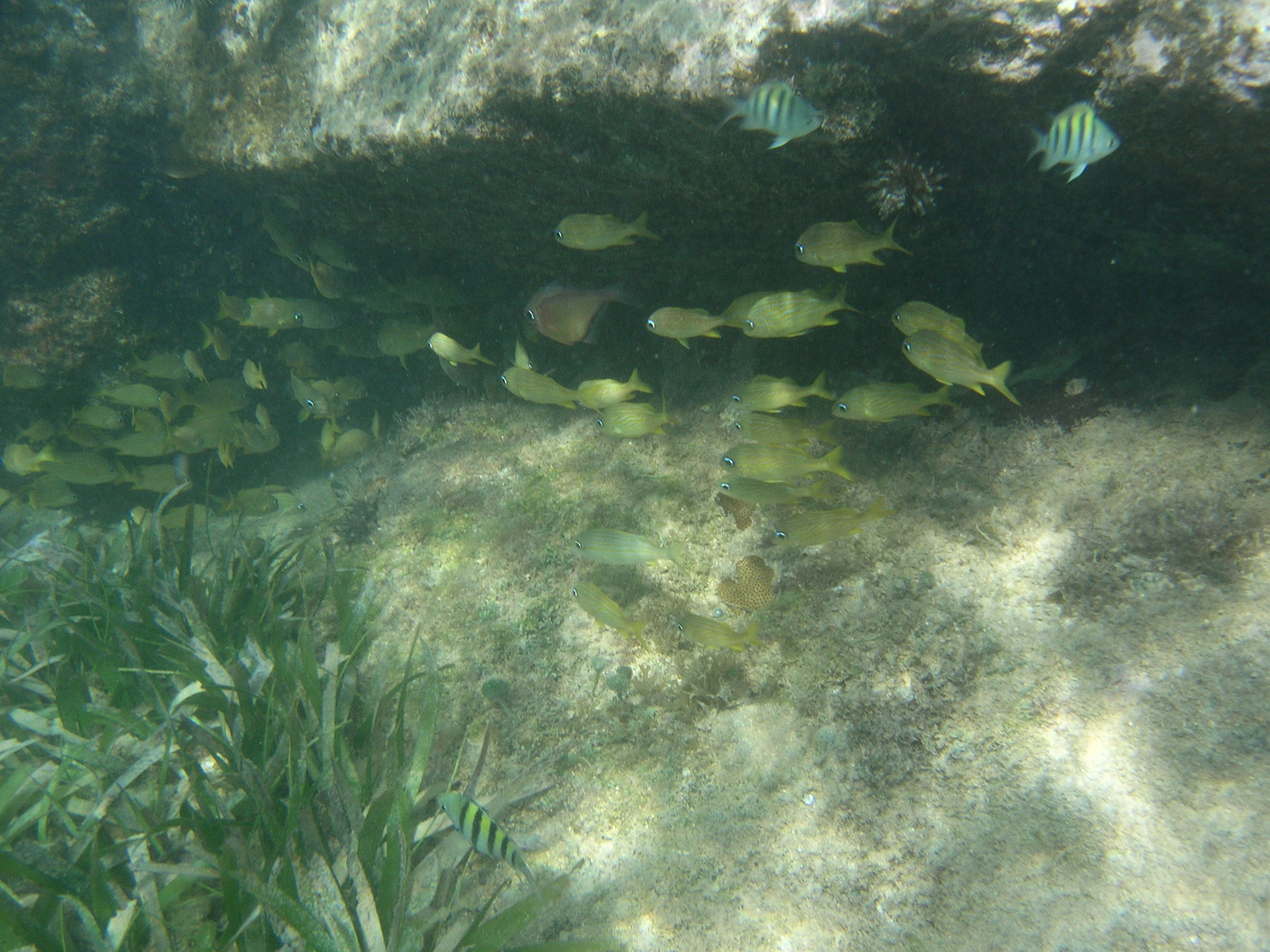 Read more about snorkeling at Bolongo Beach here
Lots of wildife in the area - especially iguanas!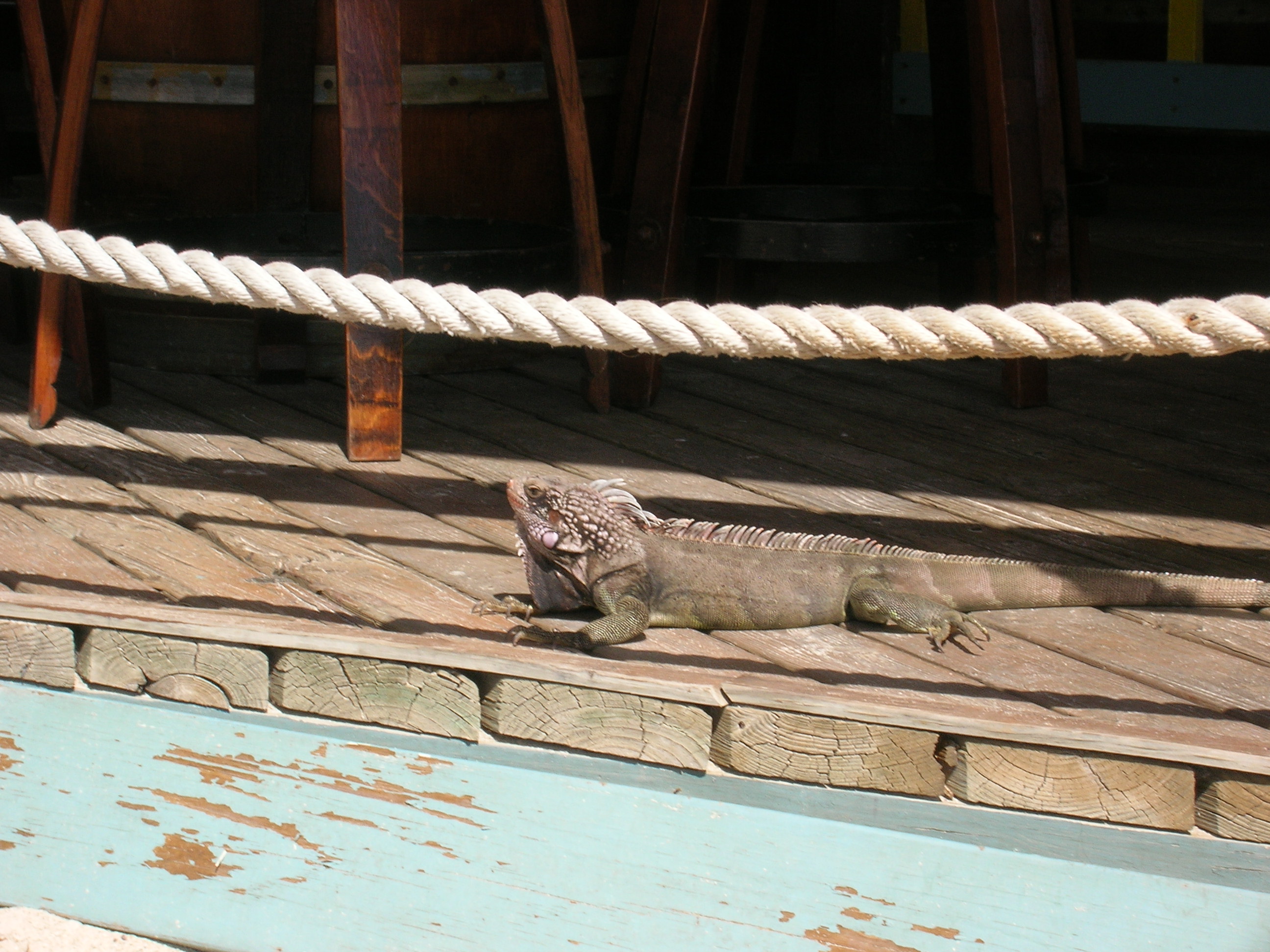 Read more about the other wildife around Bolongo Bay here

Want to stay at Bolongo Bay? You can contact them, ask them about specials and make reservations right on their site: Bolongo Bay Beach Resort