Home > Travel > Caribbean > Virgin Islands > St. Thomas > Butterfly Farm


Butterfly Farm at St. Thomas, U.S. Virgin Islands


The Butterfly Farm at St. Thomas is located right on the Cruise Ship Dock, Havensight Mall. They have a large, enclosed meshed structures with many different species of tropical butterflies from around the world as well as an outside butterfly garden to help attract native butterflies to the area.
In the outside gardens they were growing many host and nectar plants to attract butterflies. While I was there I saw a zebra long wing, a gulf fritilary, some sulfurs and monarchs. There were some monarch caterpillars on some of the plants also.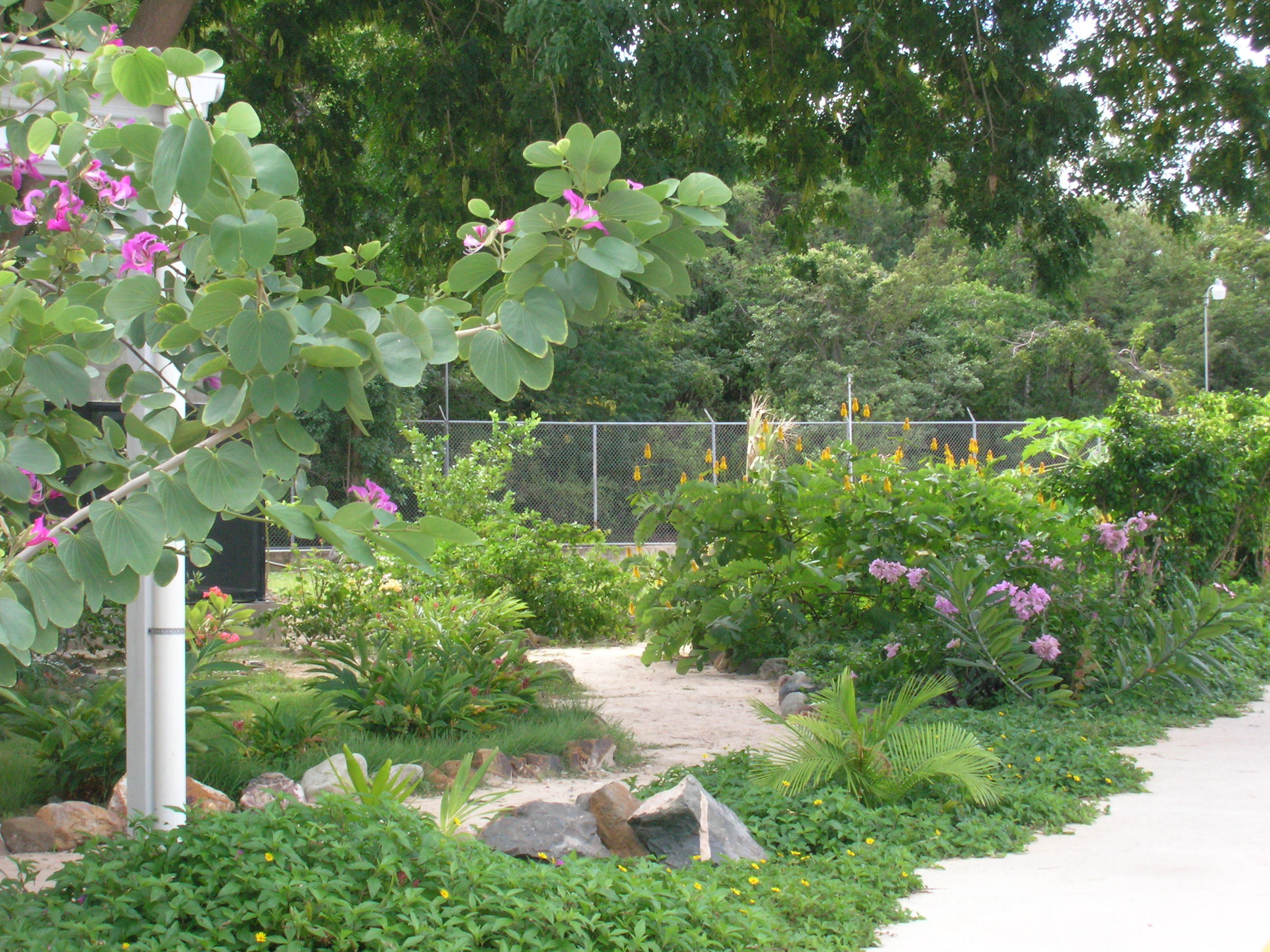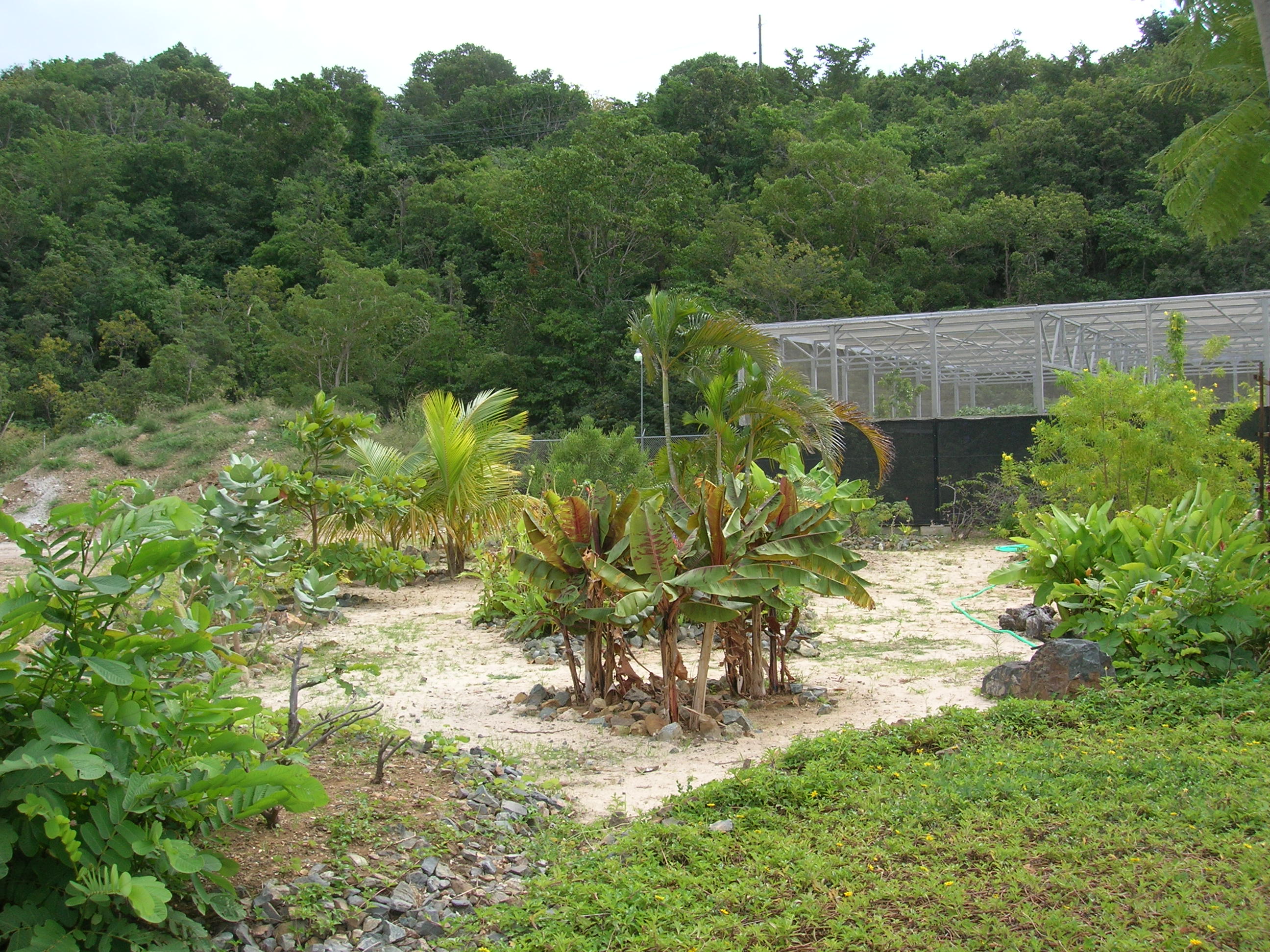 I was able to get a good picture of a gulf fritillary: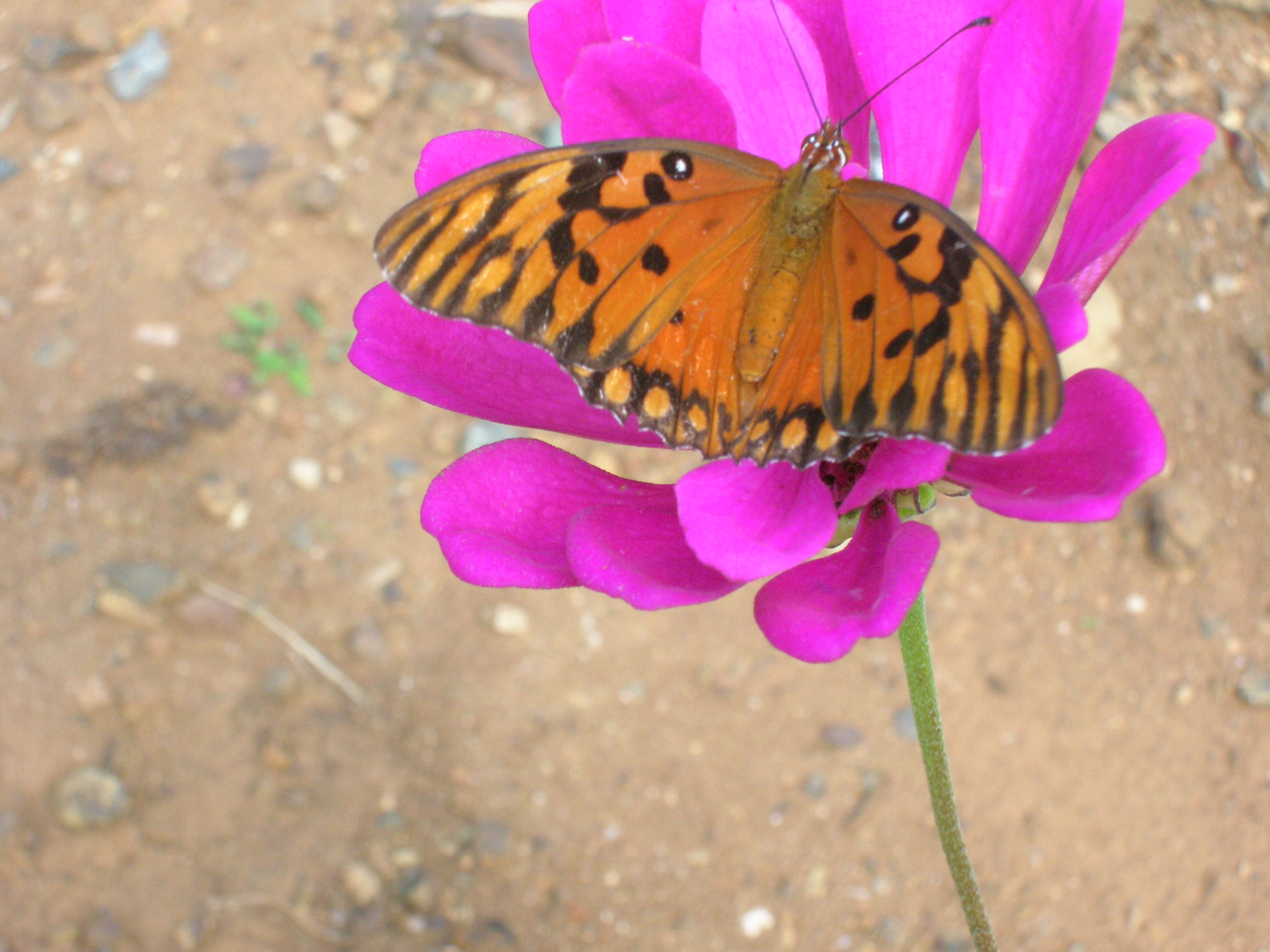 There was also other wildlife around there in addition to butterflies - we saw some really cute little frogs down in the leaves of some plants. You will have to click on the picture to see a larger version to be able to see it: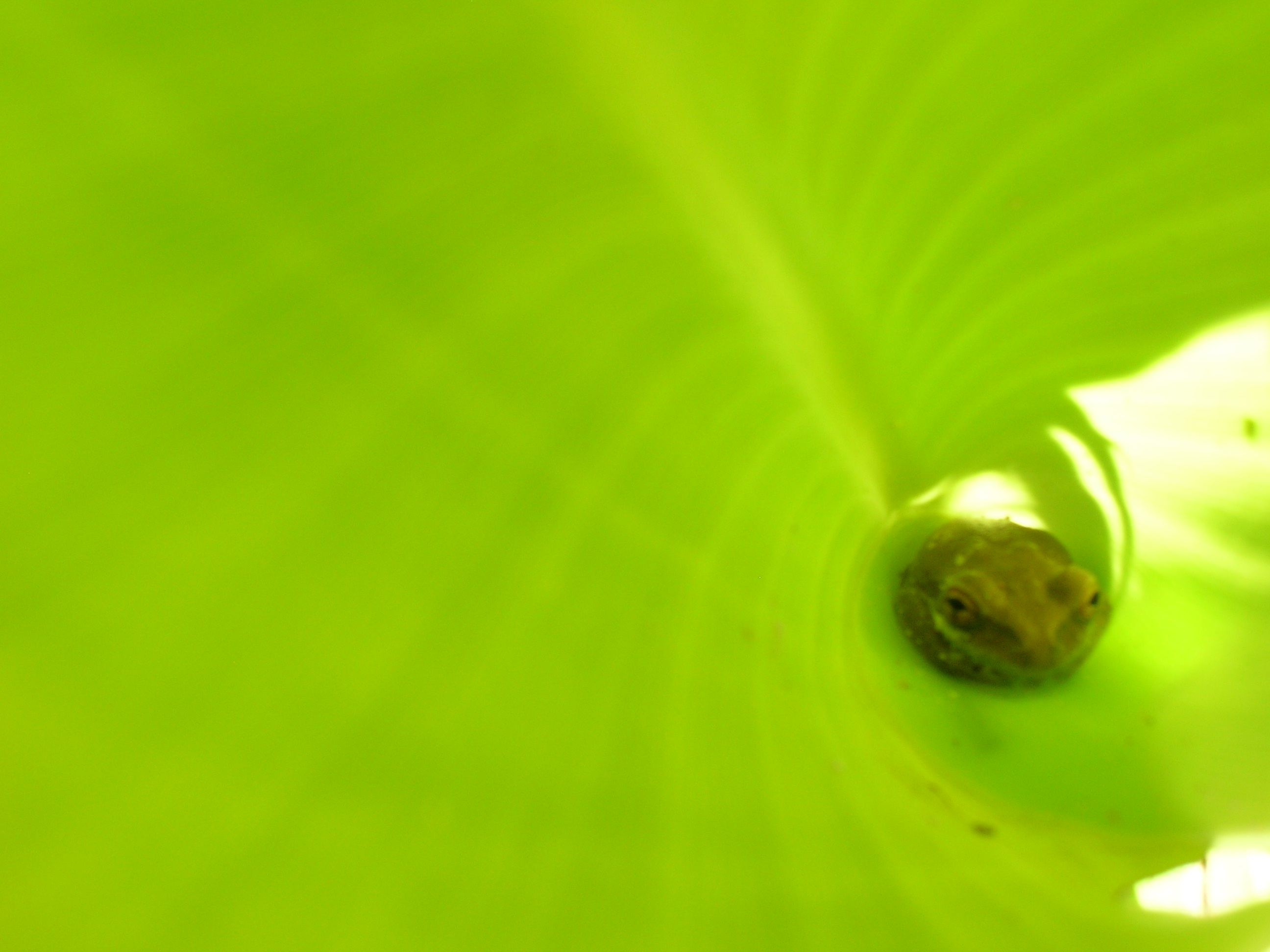 To learn more about the Butterfly Farm please visit their site at : The Butterfly Farm. Or if you want to learn more about butterfly gardening, please visit my other site: ButterflyGardeningAndConservation.com.